Highlight What Makes
Your Events Special: People
Our AI-assisted set-up creates videos to match
your brand within seconds. 
Feature the Personalities & Expertise 
of Exhibitors, Speakers, Attendees & More
Videos made with AnswerStage:
Exhibitors
Showcase the products or services that you'll be exhibiting. Invite people to visit your booth and announce special offers and product updates prior to the show. 
Speakers
Providel panel previews to get the discussion started and engage attendees in the weeks leading up to your event. 
Attendees
Gather "why I'm looking forward to" videos to help build excitement and encourage networking.  
Top companies, associations, and event organizers produce hundreds of videos with AnswerStage.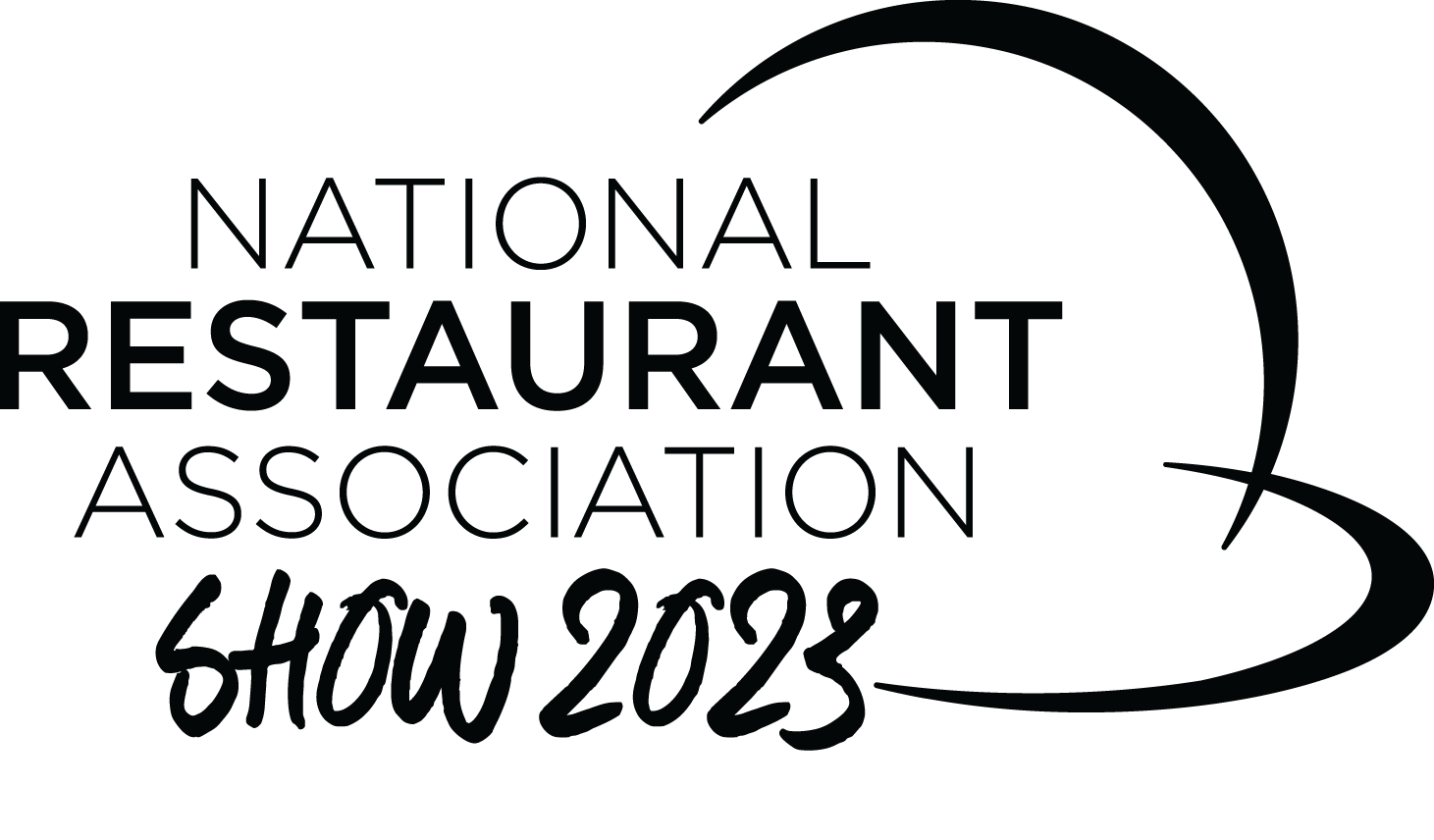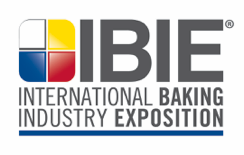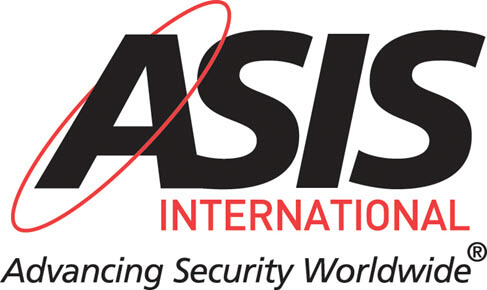 ASIS International
"Exhibitors use AnswerStage to create a series of videos to increase interest and generate leads at our flagship conference, GSX.  Attendees discuss topics that interest them and provide valuable testimonials from the conference floor."

Innovation Women
"AnswerStage has made it easy for us to produce videos to share on YouTube, LinkedIn and within our speaker directory.  It's by far the most cost-effective way to create professional looking videos featuring our members."

Our AI-assisted set-up creates your branding,
questions, and produces an example video within seconds
.